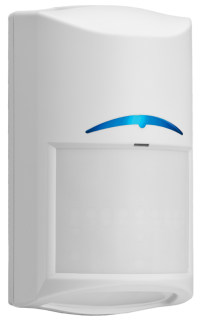 Commercial Series TriTech Motion Detectors
TriTech. Passive infrared and microwave Doppler radar detection with First Step Processing.
TriTech AM models include active infrared anti-mask.
Flexible Mounting Height and Integrated EOL resistors.
Cloak and Camouflage Detection Technology (C2DT).
Microwave Noise Adaptive Processing.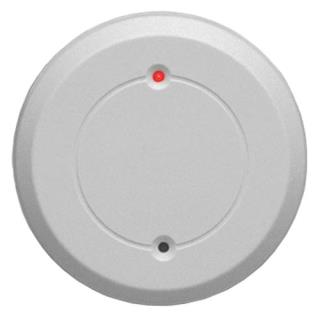 DS1101i Series Glassbreak Detectors
Microprocessor-based sound analysis technology (SAT)
Automatic environmental test circuitry
Sound check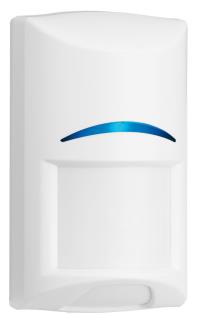 Blue Line Gen2 PIR Motion Detectors
Wall to Wall coverage – Superior catch performance within 12 m x 12 m (40 ft x 40 ft) coverage area
Pet‑friendly Selectable model available – optimize installation for pet (20 kg [45 lb]) and non‑pet applications
Dynamic Temperature Compensation – superior catch performance in any environment
Flexible Mounting Height, No Adjustments – reduce installation time and false alarms, improve catch performance
Self-locking Enclosure with Integrated Bubble Level – reduce installation time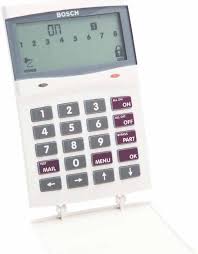 Bosch Solution 16i
Easy-to-read code pad
Easy fixed text & icon control
ON & PART arming modes
Partitioning to multiple areas eg. upstairs,
downstairs, garage, granny flat, garden shed, etc.
System indicators – AC fail & system troubles
Chime feature on user selectable zones
Remote arming via the telephone
Walk test mode
Alarm memory recall
Code pad panic and duress
2 entry timers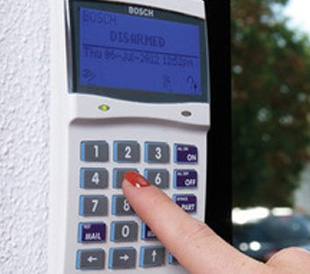 Bosch Solution 6000
The Solution 6000 Integrated Access Control & Alarm System offers an extensive feature listing including integrated proximity, numerous wire free options, high speed windows programming software and the simplest user – installer interface on the market today.
MyAlarm iFob Control
The iFob control app provides real time control and feedback of compatible IP enabled alarm systems. Multiple sites are supported meaning you can easily interface to your home, your office or your holiday house when required.
The myalarm.com.au website allows the System Owner to configure the features and options for devices using the iFob Control app.
All events performed via the app are recorded in the system history log and as users are required to log on using their PIN only areas and doors they have access to can be controlled.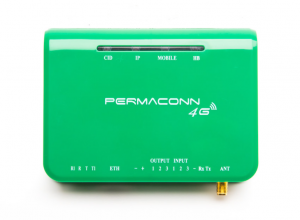 Permaconn PM 45 4G
The Permaconn solution provides a constant secure link between the supervised premises and the Central Station.
The PM45 4G is a versatile alarm communicator that reports on 4G, 3G and IP to the Central Station.
This communicator can interface with a range of alarm panels using Contact ID. Primary alarm path is IP, followed by 4G/3G in the event of a wired Ethernet failure. The communicator reports on 4G or 3G if there is no IP connected.
Key Features
Remote "over-the-air" alarm panel programming using 4G/3G or IP path
Dual SIM + IP alarm communicator
Plug & Play solution
Interfaces with any Contact ID alarm panel
3 input + 3 output, function control using Atlas and/or Pocket Secure
Communicator automatically switches between 4G and 3G networks
Low current draw, easily powered from alarm panel